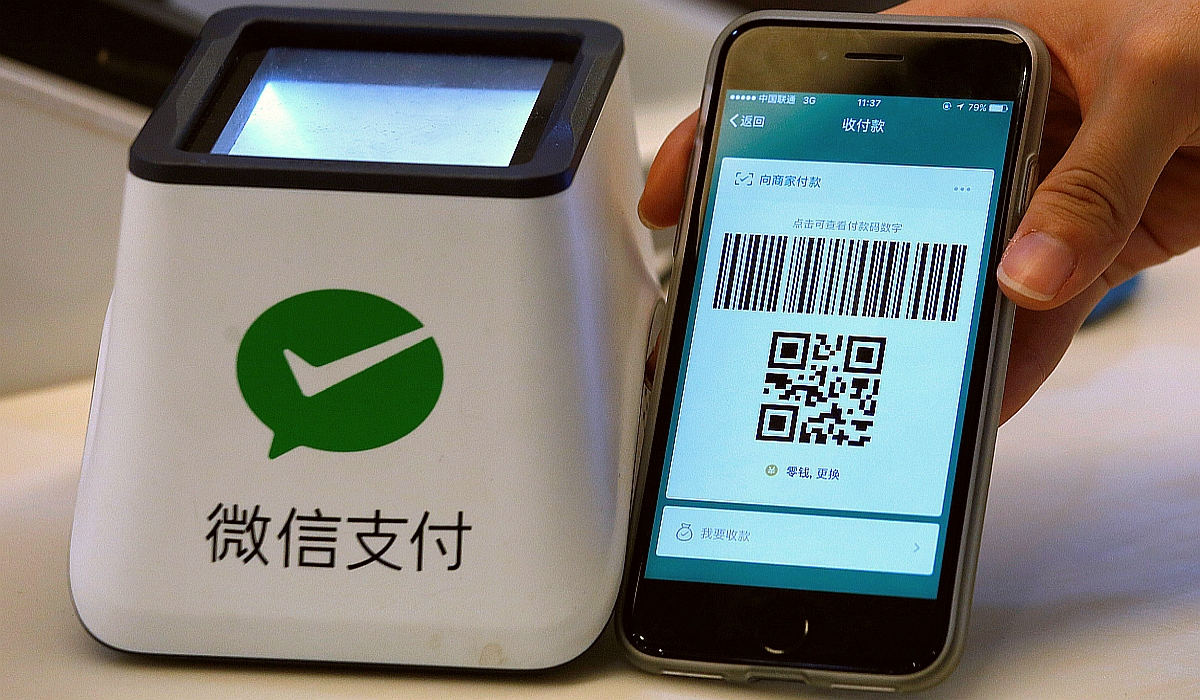 Since the launch of WeChat, the popular messaging platform has successfully managed to gather a huge fan base in the original country of the app, China, and in other countries as well, and as a result of the increasingly palpable success of WeChat, the developers of the messaging platform have already initiated the developmental plans in order to reach out to more and more users by the end of this year.
China is obviously putting one of its main socializing platforms to good use as WeChat Messenger isn't only used to communicate and chat with others around the whole world, but also the social app provides money-based services and international transactions amongst other features and daily contents provided for the users. For instance, the sub-app "WeChat Pay" has ascended to prominence after many users in China and in nearby regions, utilized the monetary app in their daily purchases and tasks. Also, almost 20% of the Thai people use WeChat and its services on daily bases which makes the socializing platform one of the top used apps in Asia.
WeChat Payment app
And in addition to the regular messaging features and overall socializing services that WeChat provides the users – and which have aided in the rise of the Chinese app, the incorporation of payment services that have made money transference much easier for more users, has indeed been one of the main factors that helped increase the popularity and availability of WeChat. Through the WeChat payment services, users can easily, for instance, transfer money to a family member or a friend, pay for anything online – such as buying cloths, ordering food or pre-checking in a hotel for example – amongst many other monetary services that make roaming and paying online simpler with WeChat Payment app.
Malaysia
Consequently, the Chinese messaging app WeChat has already begun to receive positive feedbacks after carrying out many of its 2018 plans to make the app and its services available for more users. In Malaysia, for example, more than 20 million users depend on WeChat and its payment services to complete their daily routines; and also many local banks in Malaysia are coordinated with the WeChat Payment app in the attempt to facilitate the users' monetary obligations and necessities. And in addition to the deploying of WeChat in more markets, the developers of the app and its owners – the Chinese Corporation Tencent – are aware of the need to make the app available in developing markets as well, taking into consideration the poor conditions and different internet connections in these communities.